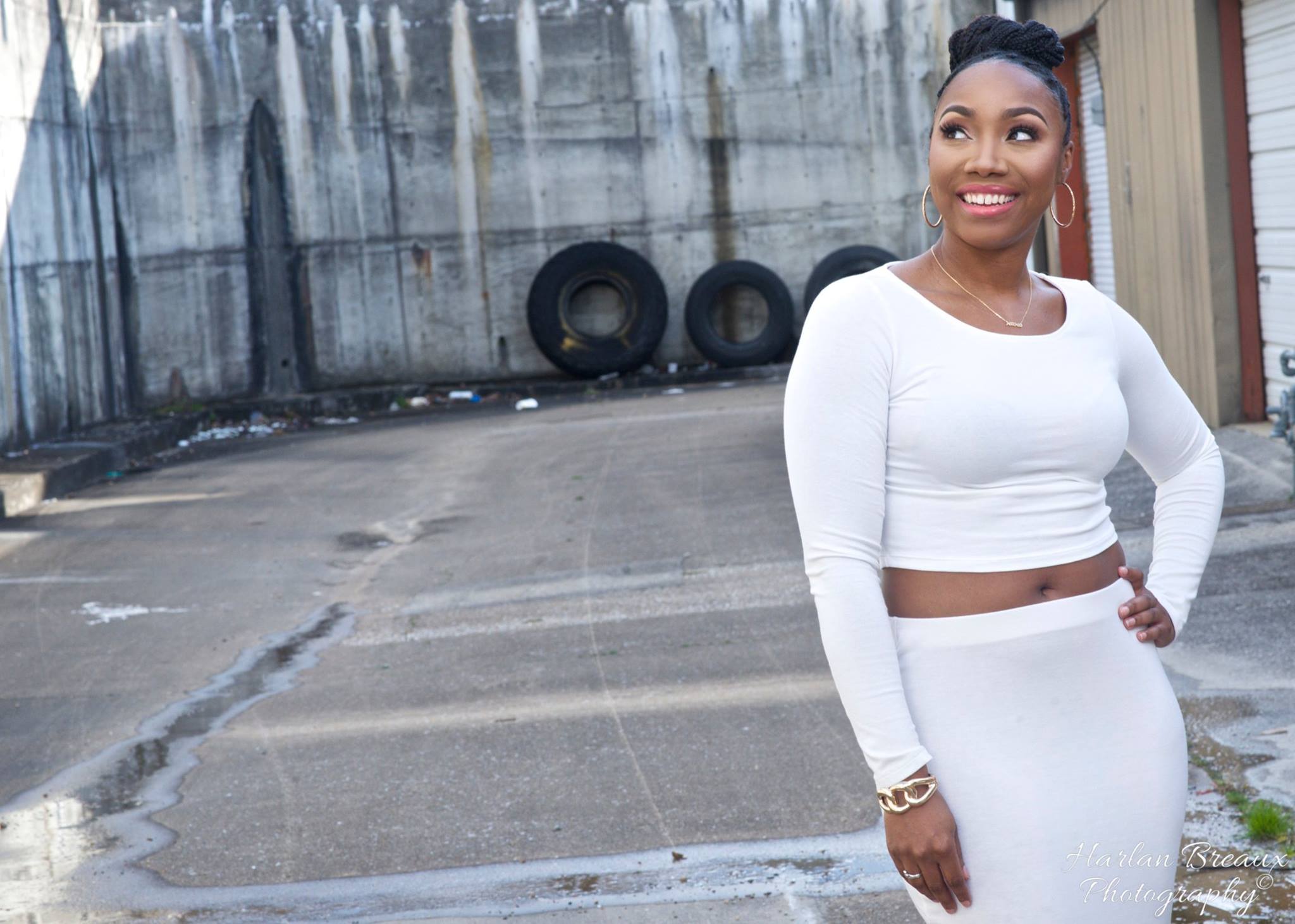 Enora Moss is a woman of many talents. She is known mostly by her radio and television personality name, Nori-Nori.  A native of Chattanooga, TN; she is a professional speaker, community coordinator, consultant and advocate for young ladies. She graduated from the University of Phoenix with a Masters in Administration of Justice and Securities. She is a recipient of the Neighborhood Trailblazer award from the City of Chattanooga Neighborhood Leadership Institute. She was also a nominee for the Civic Impact award from the Young Professional Association of Chattanooga for her non-profit work. She has served on several boards and committees for the State of Tennessee and Chattanooga.
She uses her work in the media as a platform to educate young people of their self worth, value and help teach civic engagement responsibilities. In March 2011 she founded Nori Cares a not-for- profit group that help people in need. It is a give back initiative that promotes neighbors to donate slightly used or new clothing and other items to one another to keep the circle of giving going. She is a proud child of God and was mentored by Bishop W.C. Hunter; she will continue to be of service to God first and  as many people as she can.
Nori Nori is an seasoned on-air televison and radio talent.  She's a former traffic reporter for CBS affiliate WDEF This Morning. She worked on-air at Streetz 94.5 in Atlanta, GA. She also worked on-air at Power 94.3 WJTT many day parts throughout her tenure, to include: mornings, midday's, a afternoon drive segment and nights. She also co-hosted the community talk show PEP Talk for the City of Chattanooga on Groove 93.5 WMPZ. She served as the Communications Coordinator for the City of Chattanooga Department of Youth & Family Development in Mayor Berke's Administration. She oversaw the marketing, promotions and community engagement for the departments 5 divisions.
Nori Nori currently resides in the DMV area and is a entrepreneur/ telecommunications consultant.  She provides discounts on the following services: Dish TV, Direct TV, Vivint Home Security Systems, Cell Phone Services, Internet Services and Energy – Gas and Electric in select markets. She can also be heard on Magic 95.9 Baltimore's Best Variety of R&B  Late Nights/Early Mornings weekdays 12AM-6AM and on Sat. from 3 PM – 7 PM.
NoriCares
Mission:
Nori Cares is a give back initiative dedicated to helping those that are in need of clothes, shoes and other items. This is absolutely free for the public. Look for the dates and locations for the next give back posted frequently.
"Revive, Renew, Rework"
To become a volunteer or donate: itsnorinori@gmail.com
#NoriCares #NoriMoment