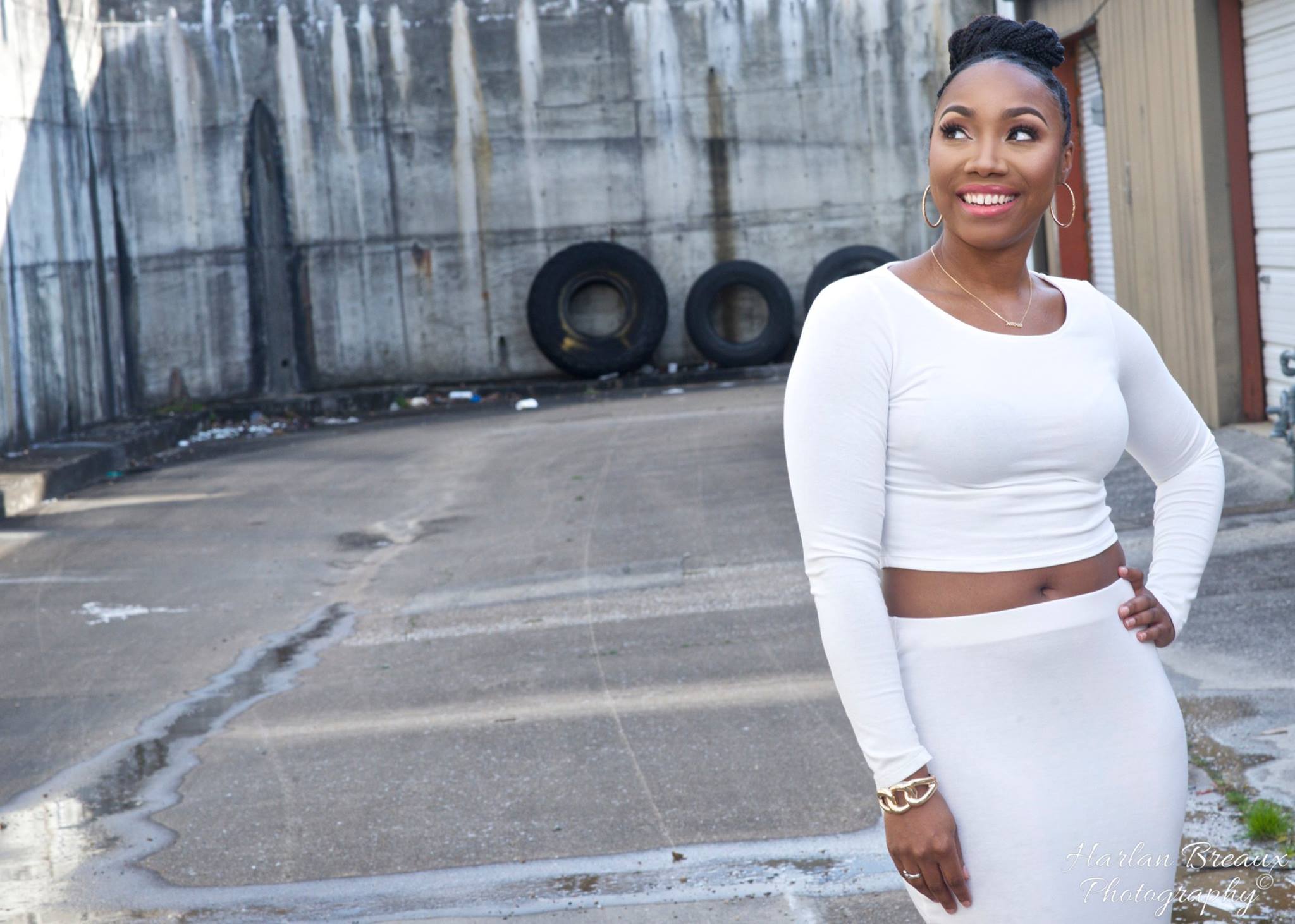 𝐑𝐚𝐝𝐢𝐨 + 𝐓𝐞𝐥𝐞𝐯𝐢𝐬𝐢𝐨𝐧 𝐏𝐞𝐫𝐬𝐨𝐧𝐚𝐥𝐢𝐭𝐲 | 𝐈𝐧𝐟𝐥𝐮𝐞𝐧𝐜𝐞𝐫
📲💻 𝐂𝐨𝐦𝐦𝐮𝐧𝐢𝐜𝐚𝐭𝐢𝐨𝐧𝐬 𝐂𝐨𝐧𝐬𝐮𝐥𝐭𝐚𝐧𝐭 & 𝐒𝐭𝐫𝐚𝐭𝐞𝐠𝐢𝐬𝐭:
* 17 years experience in communications
* Manage Social Media Accounts for The District/ PG County gov't agencies
* Expert in tracking the progress of Google + Social Analytics for Government agencies
* Producer and Talent – digital content for DDOT & PG County
* Expert in Civic Engagement/ Public Outreach
* Expert in Crisis Communication
📻 𝐎𝐧-𝐀𝐢𝐫 𝐏𝐞𝐫𝐬𝐨𝐧𝐚𝐥𝐢𝐭𝐲 | 𝐑𝐚𝐝𝐢𝐨 𝐎𝐧𝐞
* Magic Baltimore
* Majic DC 102.3 / 92.7
* Featured on the nationally syndicated morning show, 𝙏𝙝𝙚 𝙈𝙤𝙧𝙣𝙞𝙣𝙜 𝙃𝙪𝙨𝙩𝙡𝙚.
*DopeRadioFM.com (Afternoons)
📳 𝐓𝐞𝐥𝐞𝐜𝐨𝐦𝐦𝐮𝐧𝐢𝐜𝐚𝐭𝐢𝐨𝐧𝐬 𝐁𝐮𝐬𝐢𝐧𝐞𝐬𝐬 𝐎𝐰𝐧𝐞𝐫
* Business and Residential Direct Seller- Identity Theft Protection, Gas & Electricity, Vivant Security Systems, Wireless, Internet, DirecTV, DishTV. (Home Based Business Opportunity)
🎙 𝐏𝐨𝐝𝐜𝐚𝐬𝐭: 𝐈 𝐋𝐨𝐯𝐞 𝐓𝐡𝐞 𝐈𝐧𝐭𝐞𝐫𝐧𝐞𝐭 𝐏𝐨𝐝𝐜𝐚𝐬𝐭 𝐰𝐢𝐭𝐡 𝐍𝐨𝐫𝐢 𝐍𝐨𝐫𝐢
* Listen on Apple Podcast, Spotify, Google Podcast & iHeart
🎤 𝐇𝐨𝐬𝐭 𝐨𝐟 𝐃𝐢𝐠𝐢𝐭𝐚𝐥 𝐒𝐡𝐨𝐰: 𝐁𝐥𝐚𝐜𝐤 & 𝐅𝐨𝐫𝐭𝐡
* IG: (@TheWaveUSA)
𝐏𝐫𝐞𝐯𝐢𝐨𝐮𝐬 𝐖𝐨𝐫𝐤 ⬇️:
* City of Chattanooga Communications
* Communications Chair- Emerge TN Board
* CC Prep Board
* The Nightingale Network Board
* Founder of the Civic Group The Good Neighbor Network
* City of Chattanooga- Neighborhood Trailblazer Award Recipient, Neighborhood Leadership Institute
* On-Air Personality- Power 94.3 (Chattanooga, TN)
* On-Air Personality- Groove 93 (Chattanooga, TN)
* On-Air Personality- Streetz 94.5 (Atlanta, GA)
* Traffic Reporter- CBS Affiliate WDEF This Morning
Nori is a mentor with the Media Rhythm Institute, creates meaningful content with The Wave USA and Digital Dash PR and operates a telecommunications business. Nori has a master's degree from the University of Phoenix in Administration of Justice and Security. She is a proud child of God and was mentored by Bishop W.C. Hunter; she will continue to be of service to God first and help as many people as she can.
NoriCares
Mission: Nori Cares is a give back initiative dedicated to helping those that are in need of clothes, shoes and other items. This is absolutely free for the public. Look for the dates and locations for the next give back posted frequently. In March 2011 Nori Nori founded Nori Cares a not-for- profit group that help people in need. It is a give back initiative that promotes neighbors to donate slightly used or new clothing and other items to one another to keep the circle of giving going.
"Revive, Renew, Rework"